Star Cursor.ico

Published on May 20th 2017 by xxjameskxx.
Released under the Free Art (copyleft) license.
Icon for Windows XP, Vista and 7.
I'd use this as a loading cursor
Images in the icon
To download individual pictures from the icon, right-click on the image and select "Save image as..." in the menu.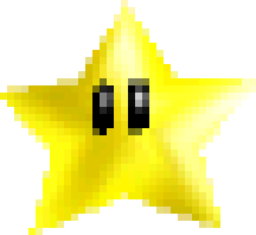 256x235 pixels, smooth edges
Resources