NOT SO HOT GARBAGE.ico

Published on November 9th 2017 by Sloderman.
Released under the Release to Public Domain license.
Designated to be used as "Recycle Bin (full)" icon.
Icon for Windows XP, Vista and 7.
know please dont hate its only a joke
p.s Comment what u want to see me do next
psst credit to ZeloZelos for this one
Images in the icon
To download individual pictures from the icon, right-click on the image and select "Save image as..." in the menu.

16x16 pixels, smooth edges

16x16 pixels, 256 colors

16x16 pixels, 16 colors
24x24 pixels, smooth edges

24x24 pixels, 256 colors

24x24 pixels, 16 colors

32x32 pixels, smooth edges

32x32 pixels, 256 colors

32x32 pixels, 16 colors

48x48 pixels, smooth edges

48x48 pixels, 256 colors

48x48 pixels, 16 colors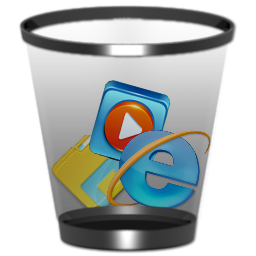 256x256 pixels, smooth edges
256x256 pixels, 256 colors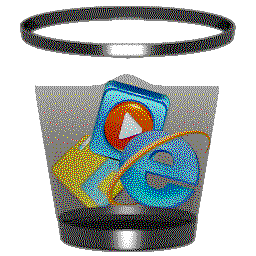 256x256 pixels, 16 colors
Resources