Sword Of The Mystic Blader Cursors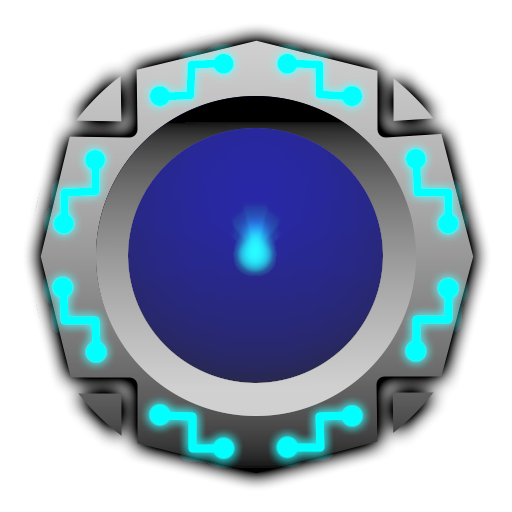 Here we go!
A full set dedicated to a single sword.
This set has got quite a lot elements that resemble the main idea of my fictional character The Mystic Blader.
____________________________________________________
The mystic blader is a skilled warrior who is both technologically and magically proficient.
He is a fantastic warrior who uses both technology and magic together to fight against evil.
The image that you see above is actually the force field inducer that is created by him and grants him power and a strong shield.
Also feel free to check out my other swords on the link:
http://www.rw-designer.com/cursor-set/my-ultimate-sword-collection
And remember to rate the set before downloading.
Tags: Character Technology Sword Fantasy ■ Blue
Resources